John on August 29, 2011 at 12:24 pm
One of the worst liberal websites out there has done it again, insinuating that a GOP candidate made a racist remark at a public appearance. Today, Wonkette put up this post promoting a video which claims Michele Bachmann asked a small crowd "Do you like white people?" Here's the version they posted:
Notice the edit immediately after Bachmann says this. As Chris Moody points out, this video is an intentional lie:
Bachmann made a campaign stop at the Midwest Spirit Christian Music Festival on Aug. 5 in West Des Moines to give a speech about her Christian faith. It was raining during her the appearance, so when Bachmann took the stage, she asked, "Who likes wet people?" referring to the still-damp masses who stuck around for her talk.

"Yeah, that's right. Because we have the God of the winds and the rain don't we?" she said immediately after–a key phrasing that was edited out of the shorter clip.
Here's the full clip without the edit: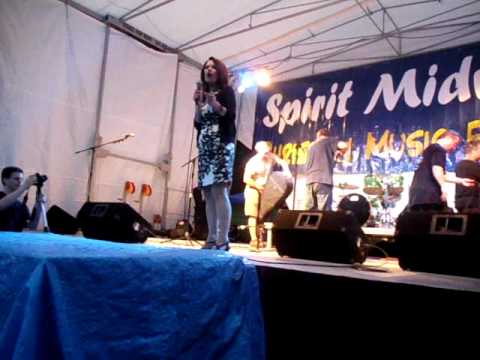 The clip Wonkette posted was created by the owner of this Christian bashing blog. Naturally the owner is anonymous. Maybe Wonkette should check its sources a bit more carefully in future. There's really nothing about the source blog that screams credibility. 30 seconds of Googling would have saved them another facepalm moment.
Category: Uncategorized |