John on August 28, 2011 at 7:39 pm
From CBS News, here's the one part of Obama's jobs plan that we know he'll be pushing for. Surprise! It's another stimulus for "shovel-ready" jobs: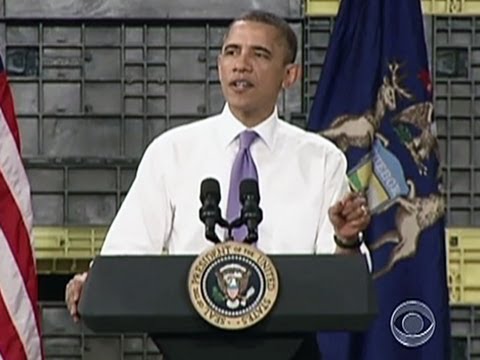 Infrastructure spending on roads and bridges is the sort of thing I don't object to in principle. But at this point the idea of additional deficit spending seems like a bad idea.You've added $5 trillion to the debt, Mr. President. You need to stop.
Category: Uncategorized |