John on August 26, 2011 at 2:02 pm
This summer Van Jones launched his new Rebuild the Dream website. As you can see here (scroll down) it's a conglomeration of far left groups. From this, Van has put together a "Contract for the American Dream" which is a list of 10 policy items dealing with the economy. His group produced this video about a month ago: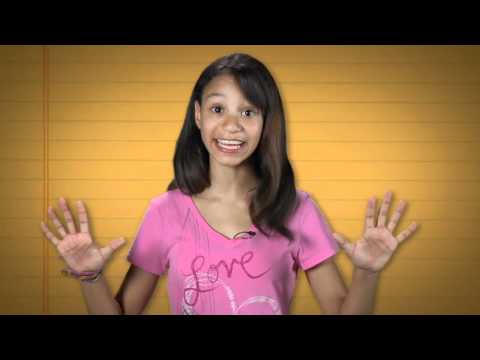 It will be interesting to see if there is significant overlap with Obama's new jobs creation push.
Category: Uncategorized |