John on July 27, 2011 at 8:59 am
The President is reduced to waiting on the sidelines as his allies in the Senate fight for his reelection chances. Also interesting that they won't offer a reporter the for/against breakdown of calls they are receiving: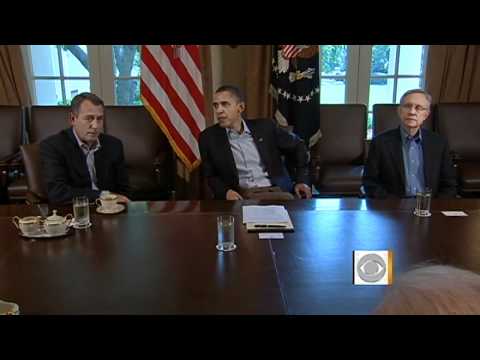 Maybe someone else has let slip the breakdown of calls to the White House. I haven't seen it so far.
Category: Uncategorized |