John on July 14, 2011 at 6:30 am
Excellent clip from yesterday's hearings: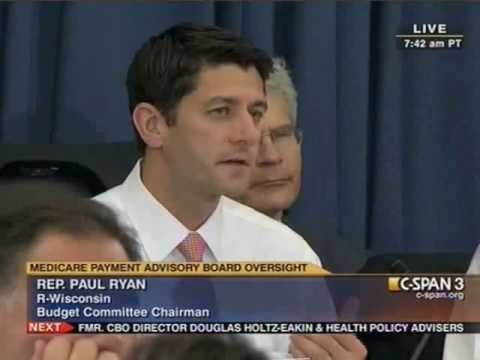 Medicare has about 10 years left. I think it will become insolvent much sooner unless our economy turns around dramatically in the next 2 years (which it could if we get a pro-business President and Senate in 2012).
As it stands, progressives are fighting for dishonest pyramid schemes that are already collapsing. The more they win now, the faster we reach the end.
Category: Uncategorized |