Morgen on July 10, 2011 at 11:41 am
Just want to say a couple of quick things. One, this is my new hobby between now and next November, at least as long as I feel I am making some sort of impact with these clips. So if you think this video is effective please pass it along to your friends and family, as well as to your other favorite blogs/bloggers. And if you have any ideas for future videos, or would like to contribute to future efforts, please e-mail me. I always try to license the content I use, as required, so it actually costs a little money in addition to a considerable amount of time to do these.
Secondly, I plan on doing everything I can to support the Republican nominee for president next year, no matter who it is. But if the GOP leadership in Congress signs off on a debt ceiling deal which doesn't fundamentally restructure the long-term budget imbalance, and allows the White House to declare some sort of phony bipartisan "victory" while punting any real solution until after the election next year, then I will be coming after them next. By supporting primary opponents or possibly even a third party. I know a lot of other people feel the same way.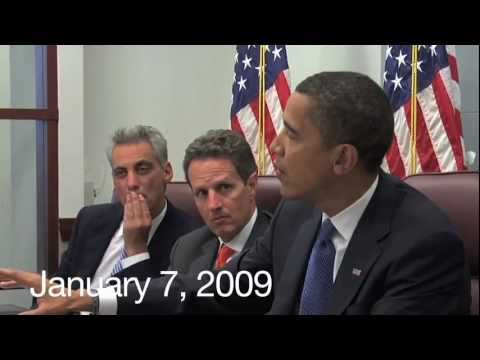 It is long past time for real change in the way the federal government is spending our – and our children's – money.
Category: Uncategorized |