John on June 28, 2011 at 11:20 am
I saw Cars 2 over the weekend with my kids. The highlight of the movie for me was the sequence in which a new cover version of the Cars (that's the band, not the film) You Might Think debuts. I sat there thinking, this is a really good cover of this song, who is this? It turned out to be one of my favorite bands, Weezer. Here's the video: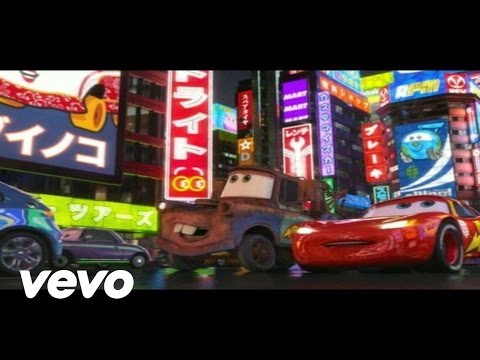 Really looking forward to seeing these guys here in Orange County next month.
Category: Uncategorized |