John on June 25, 2011 at 11:32 am
When the first Missing Persons album came out I was just 15 and all of my guy friends were mesmerized. Dale Bozzio was the orignal Lady GaGa. There were rumors (true as it turned out) that she had been in Playboy. In 1982, that was hot stuff.
But the truth is, it was really Warren Cuccurullo's catchy, melodic guitar playing that hooked me. I've been a fan of this music ever since. As some of you know, he joined Duran Duran and co-wrote some of their big 90s hits.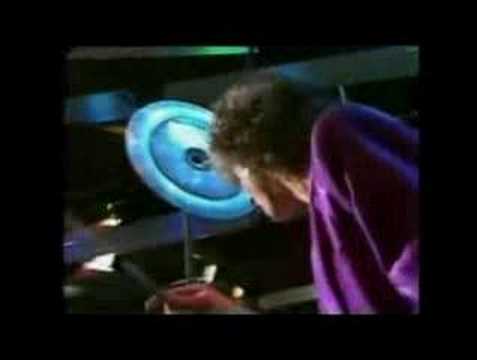 I'll be walking in LA tonight. I'm finally going to see Missing Persons at the Viper Room.
Category: Uncategorized |