John on June 23, 2011 at 12:37 pm
From their comeback album with a guest in the video by Sarah Michelle Gellar: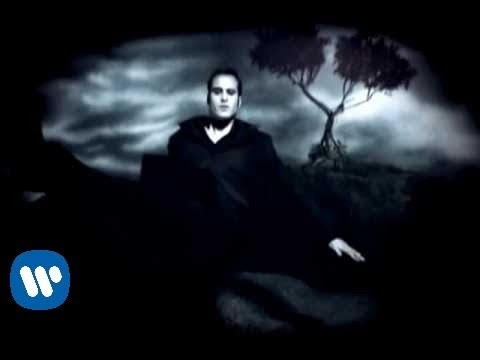 The girls got reasons. They've all got reasons.
What would you do?
What would you do if I followed you?
What would you do if I followed?
Okay, my own STP conspiracy theory for your listening pleasure. I've always wondered if this song was intentionally ripped off.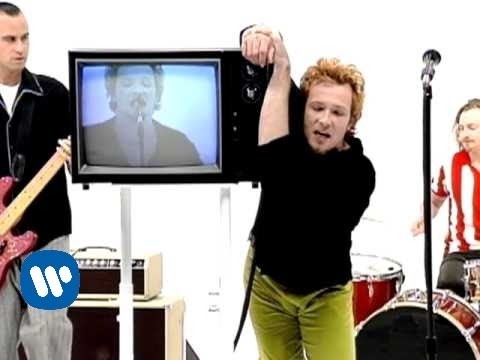 Specifically, listen to the musical break at 1:45 and tell me it doesn't sound just like the chorus of this song (which I love).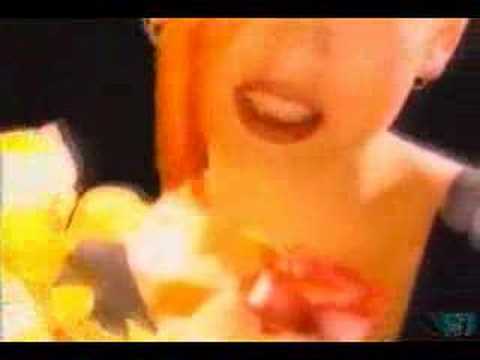 But see I always wondered if that wasn't intentional, like a clue to who the STP song was about. Evidence? Well, STP seems to be mocking someone. "Take it away, boys…" It's sort of arch. But Lush actually had a male rhythm section so I could see Miki Berenyi saying "take it away boys." Also the STP song mentions an "orange crush mama" and Miki was famous for her reddish (and in the case of this video) orange hair. Finally, Lush was famous for mumbling a bit (but hey, so was Michael Stipe). There's a line in the STP song "does anyone really know how the story really goes or should we all just hum along." I'm winning you over with this now, right?
Okay, it's a conspiracy theory, but a harmless one. Prove me wrong STP experts.
Category: Uncategorized |