John on June 23, 2011 at 11:28 am
I'm really starting to like Rand Paul. In this clip he gives TSA chief John Pistole the lecture most Americans have wanted to give him for months: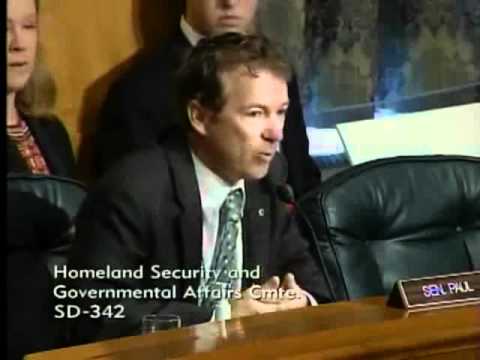 Not included in this clip, but alluded to, is the fact that Pistole apparently has agreed to alter TSA policy on the screening of kids. From now on, agents will make repeated attempts to scan kids rather than resorting to the pat down.
In case you've forgotten why people are angry about this, here's video of the little girl being patted down:
But hey, it only took TSA 6 months to respond and change their policy. Let's hope the people running Obamacare are that responsive. (Hint: They won't be.)
Category: Islamic Jihad, Politics |