John on June 14, 2011 at 1:35 pm
And no, this is not another Weinergate post. We've moved on…to Simmonsgate!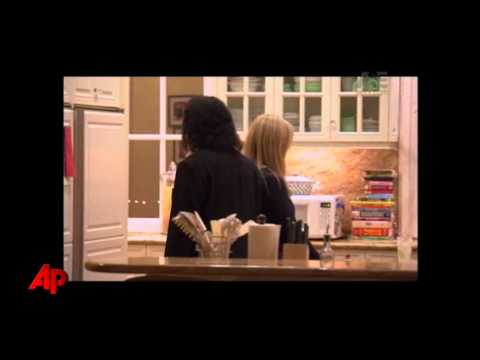 Looks real, and yet…Gene Simmons is such a clever marketer of himself I wouldn't be shocked if he'd invented or at least amped up the drama to promote his show. Then again, he's been known to carry on with the ladies, so it's also possible this is just true.
Category: Popular Culture |