Morgen on June 11, 2011 at 5:55 pm
There is some pretty useful – and amusing – stuff in here. From March 10, 2010: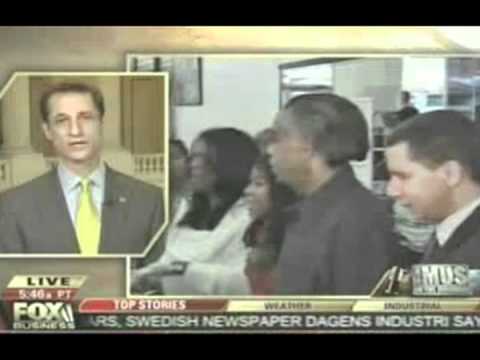 Obviously Weiner mostly kept the gloves on – these are other Democrats after all. Not even sure I recall all the exact details of the Massa, Paterson, and Rangel scandals, but were any of their actions worse than Weiner's? I think Paterson may have been the subject of a criminal investigation at one point, but he was never charged, right? Certainly I don't think any of these three ever came close to perpetuating the scale of deception that Weiner pulled on the nation – and his leadership in Congress – for over a week.
Massa may even be more than one taco short of a happy meal, but Weiner's actions were just as reckless, and even creepier I think given his recent admission to sending private messages to underage girls. Ick.
At this stage it seems clear to just about everyone but Weiner that he should follow his own advice to Governor Paterson and step down…immediately.
And. Favorite songs – wtf? Weiner is certainly an excitable, Excitable Boy. (Not touching his last pick.)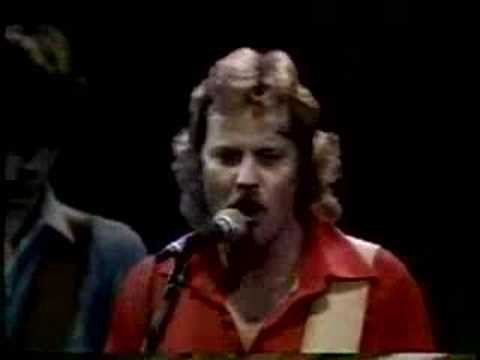 Category: Politics |