Cindy on September 13, 2008 at 5:16 pm
My sister sent me this, and I couldn't help but share, because if your life has been anything like mine lately, it's about time for a good laugh.
John Clarke's satire is very reminiscent of Monty Python…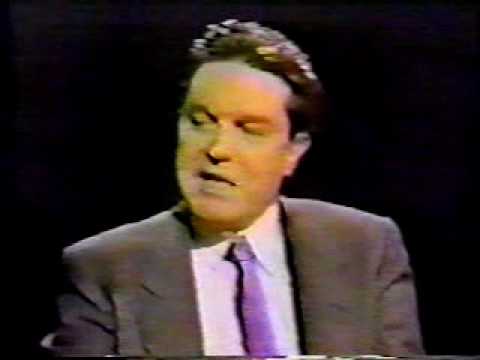 John adds: That was good. A big step up from your previous post on the many uses of nail polish.
Category: News |