John on June 7, 2011 at 1:33 pm
We've talked about power pop, right? This is a wonderful 70′s example of the genre:
Okay, now I'm going to confess something really embarrassing. No, I didn't tweet any nude photos. However, I'm going to admit something almost as bad. I sorta really like this remake of the song by Disney Channel star (and Bieber girlfriend) Selena Gomez.
There…I said it. So after you're done laughing at me, give it a listen. The production is much more modern and slick and I say it's pretty darn catchy. If you didn't know this was a teen idol with a Bieber connection, you might even sing along.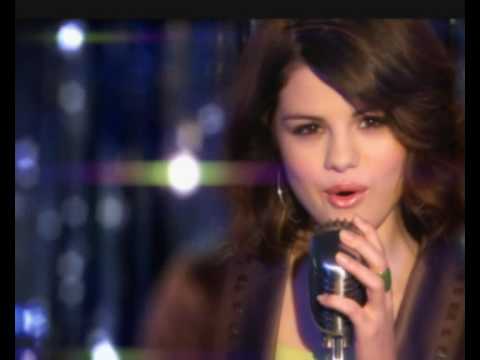 BTW, I have two daughters. That's how I know about Selena Gomez. There's a lot of Disney channel happening in my house.
Category: Uncategorized |