Morgen on June 7, 2011 at 1:55 pm
Does President Obama want to be re-elected? I say this mostly in jest, but with surging fuel costs putting at risk our economic recovery, as anemic as it has been, how else do you explain the nomination of this man to head up the Department of Commerce?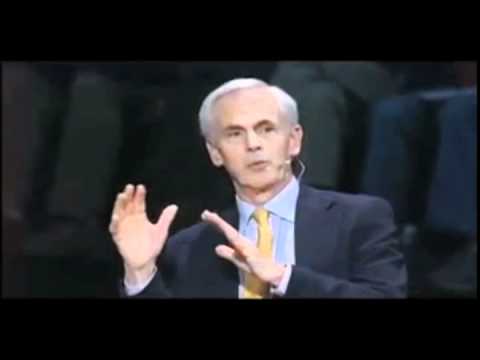 Energy prices will have to go up? Well then mission accomplished I'd say. I'd give him credit for honesty, but this clip is from 2007 (source) when this was supposedly a "mainstream" position (after all, John McCain supported the idea). And something tells me that energy prices have not increased nearly as much as global warming alarmists like Bryson believe they should.
But back to the President – seriously? I mean it takes a certain amount of courage to put someone in front of the American people who would state so openly that higher energy costs are not only acceptable but desirable. Courage that I don't think the President deserves to be credited for given that he has not openly expressed his own views on this subject since he was caught on tape calling for the bankruptcy of the coal industry. He's a coward, a political opportunist. When's the last time he made the case to the American people that some sacrifice will be necessary in dealing with climate change? Has he ever?
Instead, he's opted to accomplish through regulatory fiat what he could not accomplish through Congress. You know, our elected representatives. It's a stealth policy agenda, and Bryson, if confirmed, will be another important cog in the regulatory machine erected by the administration.
Let's hope his nomination is blocked in the Senate.
Category: Uncategorized |