John on May 30, 2011 at 12:11 pm
I sincerely like what the President says here: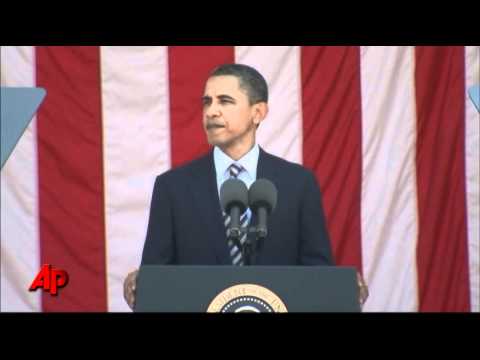 We're free because of what they did and what they still do.
So thank you to the men and women of America's armed forces for keeping the rest of us safe day and night, even at great personal risk to yourselves. Thank you for protecting our allies and interests around the world. You truly are "America's guardians," but you're more than that. You're the world's foremost guardians of human freedom and Western civilization.
Thank you.
Category: News |