John on May 24, 2011 at 10:57 am
He began his address by congratulating America on killing Osama bin Laden and ended it by saying Israel would not make peace with the Palestinian version of al Qaeda (i.e. Hamas).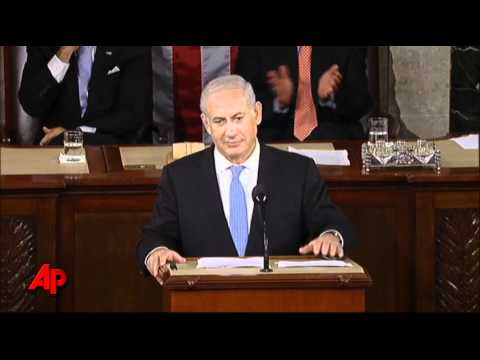 Here's another segment where Netanyahu talked about what is and is not up for negotiations: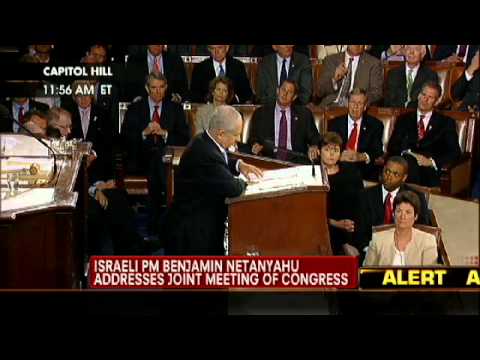 The CodePink harpies were in the audience, but Netanyahu handled them like a pro: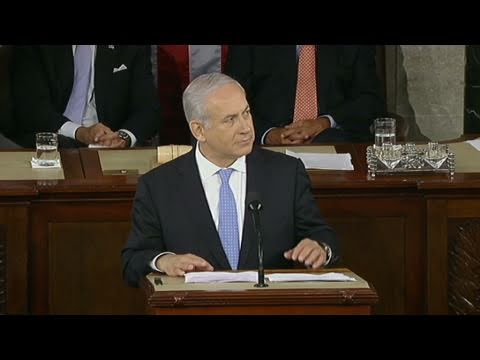 It was an impressive and impassioned speech. Netanyahu is a reminder that, for all his eloquence, President Obama often seems to be lecturing rather than rousing a country that needs rousing.
Category: Foreign Affairs |