John on May 22, 2011 at 7:25 pm
Chuck Schumer promised he would use Newt's comments on the Ryan budget in the coming elections. Here's David Gregory doing their work for them. Note: There's an edited version of this exchange making the rounds, but it's all worth watching. Here's the full clip: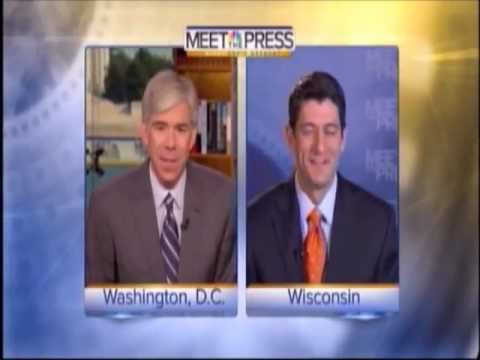 Rep. Ryan is channeling Chris Christie a bit here. His "leaders change the polls" is a great line, but more than that his respect for the American public is very winning, i.e. "I fundamentally believe that the people are way ahead of the political class…"
I hope Ryan is right about demagoguery not working this year.
Category: Uncategorized |