John on May 20, 2011 at 1:30 pm
Yid with Lid posted the clip and it is not your usual press availability: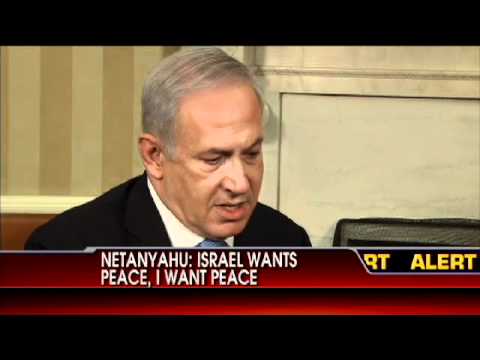 I have the sneaking suspicious that these two men are "none too fond" of one another. President Obama looks mighty uncomfortable here. I don't know if it's what Netanyahu is saying or what he's afraid he might say next.
Maybe it's just that Netanyahu is right about Obama's demand for concessions by Israel as he seems unwilling to demand anything concrete from the Palestinians.
Category: Uncategorized |