John on May 2, 2011 at 12:33 am
People are celebrating throughout America. In the streets of Washington DC: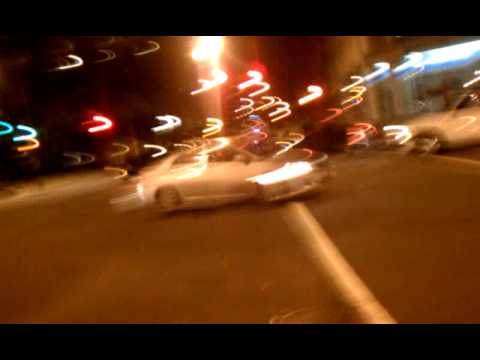 In front of the White House: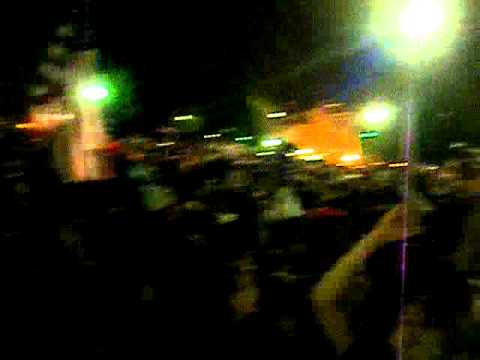 In Times' Square New York: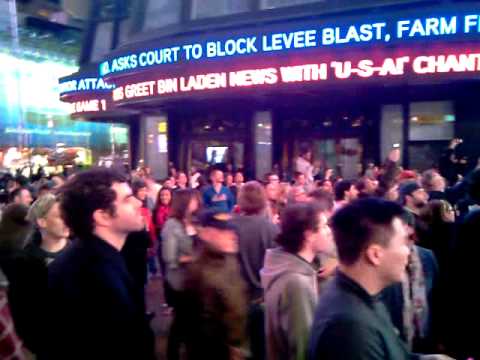 At ground zero: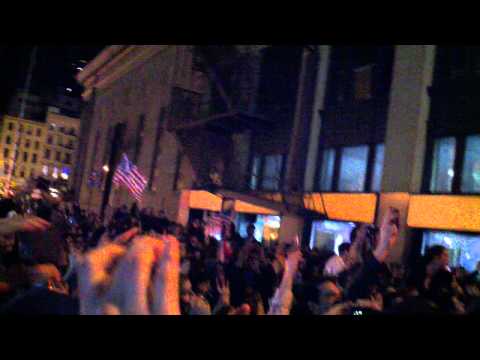 At the Naval Academy where people are proud that Navy Seals did the job:
In Ames, Iowa:
In Boston Commons: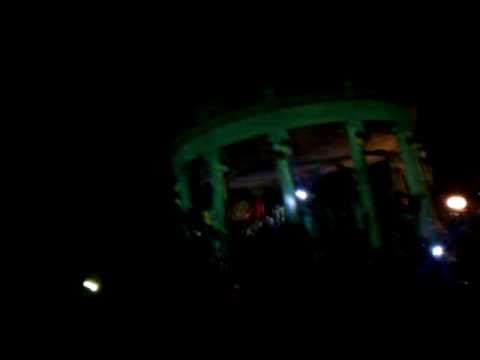 There are at least half a dozen more from all over, but I'll close with this one. John Cena announces OBL's death at a WWF event: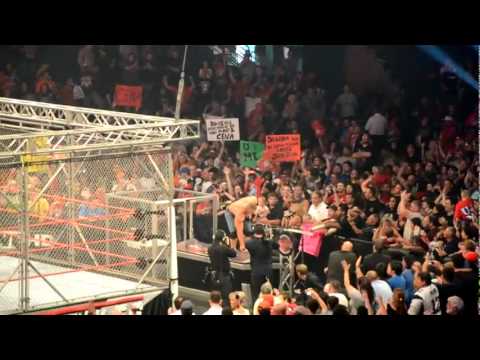 USA! USA! USA!
Category: Islamic Jihad, News |