John on April 27, 2011 at 7:11 am
He is a great orator, not because of his soaring voice, but because he knows how to tell a story. In this case, it's the "boat check" detail that really sells it: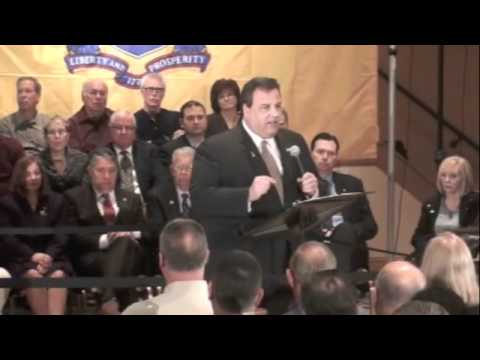 We so need this man on the national stage right now. It's painful to watch this clip and then take a look at Trump. Simply no contest.
Category: Uncategorized |