John on April 2, 2011 at 1:48 am
Hot off the presses, as in Friday night. I gotta say, it's looking better with each iteration:
Still not wild about the look of the mask and still thinking the gloves should be white…But it's definitely better than the first try which I did not care for much. If you're the kind of person who enjoys going  to ComicCon and sitting in on the movie panels, here's the presentation from WonderCon for the film. It's amusing as these things go. Ryan Reynolds has a good sense of humor: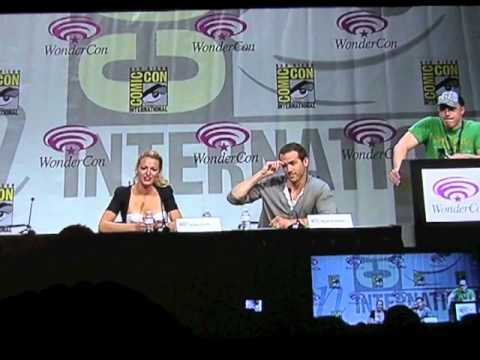 Sorry, but I love these movies. Really looking forward to this summer.
[HT: Here for the poster.]
Category: Movies |