John on April 1, 2011 at 3:26 pm
I wrote last week about the Democratic machine attacking Justice Prosser in Wisconsin. Specifically, a group funded by unions and Democratic organizations put together an ugly ad accusing Prosser of going soft on child sexual abuse. I noted at the time that the victim in the case had written a letter to the local papers decrying the ad. Now he's starring in an ad of his own: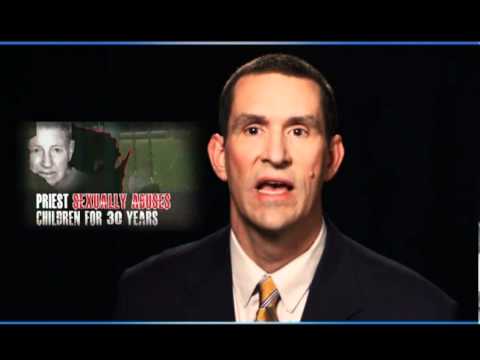 Hat tip to The Right Scoop for the clip.
Category: Uncategorized |