Morgen on March 31, 2011 at 3:59 pm
Is there any question Schultz would be on the complete opposite side of this argument if Bush had made this decision instead of Obama?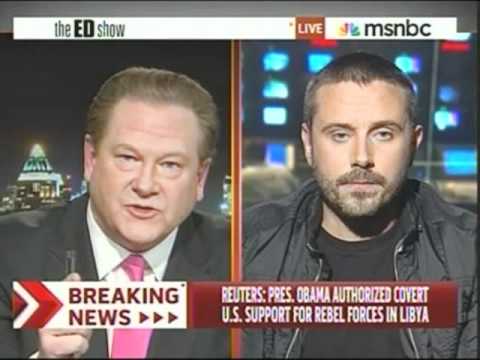 Schultz is such a shameless partisan hack that I guess I shouldn't be surprised by this. Is Maddow on board with this as well?
Category: Uncategorized |