John on March 26, 2011 at 12:45 pm
Liberal and conservative efforts to recall members of the opposite party are still underway, but the first election in Wisconsin is the one to decide who will sit on the State Supreme Court. The current occupant is Justice David Prosser. He is being challenged by Assistant Attorney General JoAnne Kloppenburg. Prosser is seen as sympathetic to Gov. Walker and Kloppenburg is clearly the choice of the protesters who've been carrying signs like this one.
The Kloppenburg people have decided on a simple and utterly dishonest approach to win the election. Their pitch is that it's time to get the politics out of the courts. Kloppenburg, they claim, is untainted by outside influence. And yet, it's obvious that Kloppenburg's appeal is to the protesters–or as she puts it people who are "concerned about what's happening to the state of Wisconsin." Here she is asking a group of them to "save a little bit of energy" to help get her elected next month:
This is a stump speech. She gives it almost verbatim everywhere she appears. It's a clever approach. Claim the other guy is too political even as you're making a thinly veiled appeal to one side of the aisle for support. But as you'll see, this is all a ruse. For instance, the supposedly non-politicized Kloppenburg is getting support from State Senator Joe Erpenbach (one of the Dems who fled the state last month). Here he is endorsing her candidacy: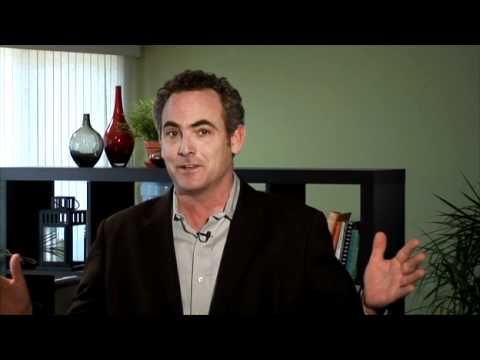 But the political support from Kloppenburg goes way beyond endoresements from state Democrats. Check out this slickly produced attack ad aimed at Prosser: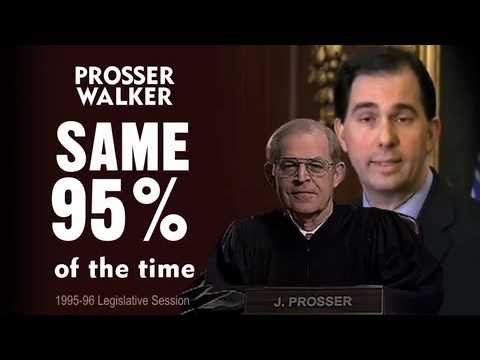 The ad is associated with this website which is a clearing house for all things anti-Prosser. The website was created by something called the Greater Wisconsin Political Fund which is a 527 spun off from another group called the Greater Wisconsin Committee. You'll be shocked to learn that the GWC is funded by national Democratic groups. One Wisconsin reporter attempted to breakdown the group's support back in 2008 and, though the group refused to return his calls, he learned the following:
The source of most of that cash remains undisclosed, but McCabe's group traced $1.1 million in 2005 and 2006 to the Democratic Governors Association, another $800,000 to the Democratic Attorney Generals Association, and some $1.7 million to unions, wealthy individuals and corporations.
The Journal Sentinel also found that, back in 2006, the NEA was a big contributor:
The Greater Wisconsin Committee received $704,750 between July 26 and September 28 from the National Education Association, the Service Employees International Union, the Laborers Political League and the Democratic Governors Association, according to the Democracy Campaign, a non-profit campaign watchdog.
In other words, this group has a track record of funneling national level Democratic and union money into local attack ads. Right now that's exactly what they're doing for supposedly apolitical JoAnne Kloppenburg. And their ads are dirty too. Have a look at this GWC ad aimed at Prosser: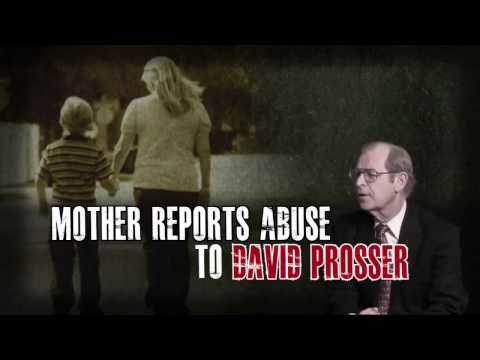 This is a 30 year old case and the victim has since written to a local paper to denounce it being used for political advantage. Michelle McGrorty, the head of GWC, says she stands by it.
In sum, anyone who think JoAnne Kloppenburg is the solution to too much politics infecting the courts in Wisconsin is being played for a fool.
Category: Politics |