John on March 10, 2011 at 11:35 pm
From NHK via CNN: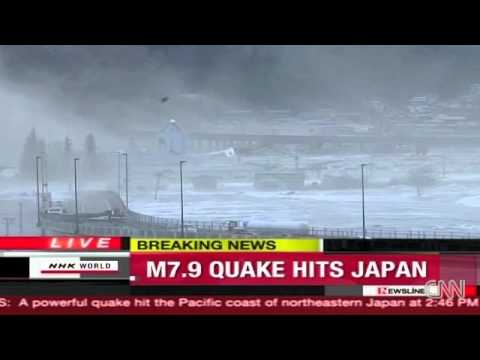 According to the Times this was an 8.9 quake about 80 miles off the coast. It was followed by a 7.4 quake/aftershock. A street scene from the moment the quake hit Tokyo (language warning, NSFW):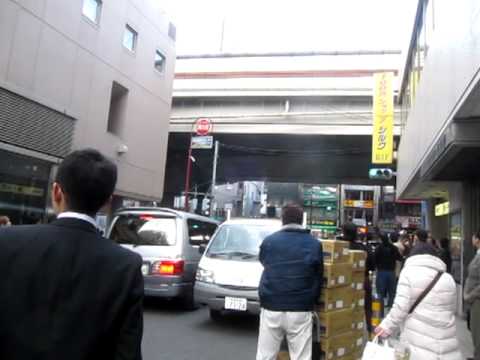 Images of the tsunami approaching Honshu:
I'm sticking with You Tube because I can't get any of the NHK pages to load. The earthquake has set off massive fires, including this chemical fire:
Boats, cars, buildings and flaming debris all racing across an open field. I can't imagine the number of lives that will likely be lost: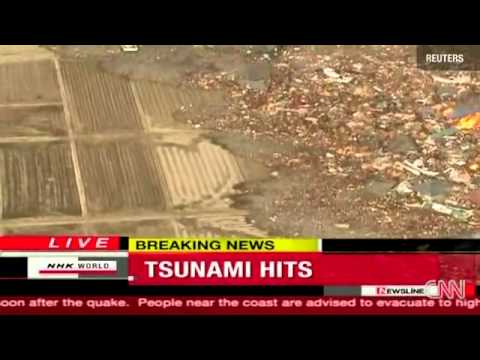 Update: There is a Tsunami watch on for the entire US Coastline from Alaska to California. Read the details here.
Category: News |