John on March 2, 2011 at 9:05 am
Yesterday, Islamic militants tied to the Taliban and Al Qaeda gunned down Shahbaz Bhatti in broad daylight. Mr. Bhatti was a Catholic minister in Pakistan who was outspoken against the encroach of Sharia law and in particular blasphemy laws. Prior to his death, he had received serious threats and so recorded the following video testimony about what he was willing to die for: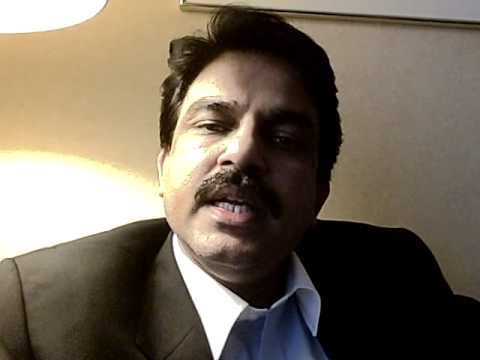 One only hopes his message makes it around the world, especially now with so much of the Middle East at a tipping point.
Category: Uncategorized |