John on February 22, 2011 at 12:05 pm
A great song that Democrats have once again made timely: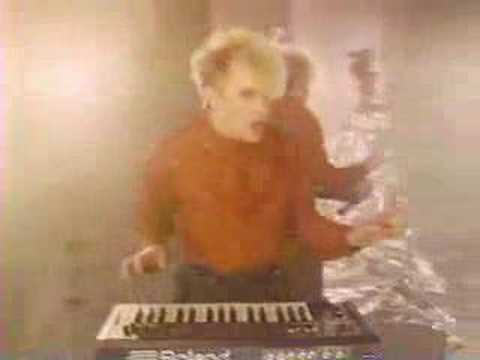 And I ran, I ran so far away,

I just ran, I ran all night and day,

Couldn't get away.
Is it time to Photoshop a Flock of Seagulls hair-do onto each fleeing Dem?
Update: Thanks to a big push from Michelle Malkin, I've succeeded in starting a Twitter trend. Add your suggestions with hashtag #demthemesongs.
Category: Uncategorized |