John on February 18, 2011 at 7:59 am
This thing is just amazing. I get that this is for serious military applications, but I want one: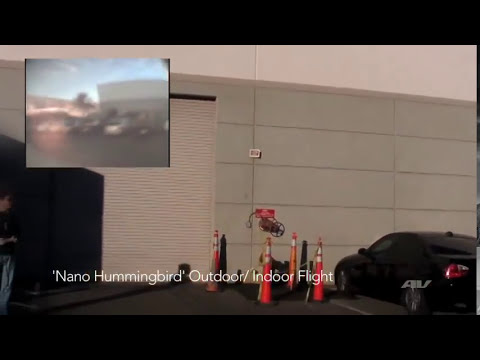 There's a close up picture of it here. Now if they can just add a 9mm barrel to its beak, we can go looking for bin Laden.
Category: Uncategorized |