John on January 30, 2011 at 10:29 am
From his State of the State speech, January 11, 2011. Christie describes just how much the landscape of political debate has changed in New Jersey since he took office: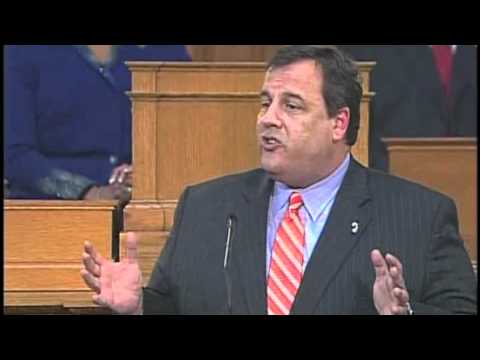 It's the exact sort of shift we desperately need to see in the national debate. So far, it's not happening.
Category: Uncategorized |