John on January 19, 2011 at 8:02 am
I like John King but this is not one of his finer moments: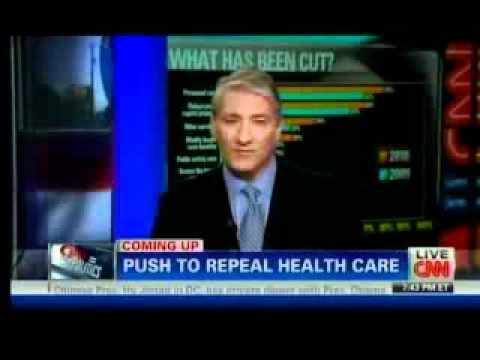 Of course the MSM effort to do this only reinforces the idea that this sort of rhetoric had something to do with the murders in Arizona. It didn't. Even the President has said so. But the media has its mind made up what is responsible for those killings and they won't be dissuaded.
Category: Uncategorized |