John on December 31, 2010 at 10:58 am
I caught an old Chuck Norris movie on cable the other day. It was called Breaker! Breaker! and seems to have hit right at the peak of that CB/Trucker craze in the late 70s. Despite being cheaply made, ridiculously plotted and not very good, I gotta say there's something about Chuck that just holds your attention. He's sort of like William Shatner with a karate pedigree.
Anyway, Chuck is apparently still a big star in the Czech Republic. He's been doing a whole series of ads for T Mobile over there. They're pretty funny:
Chuck crying:
One for Christmas: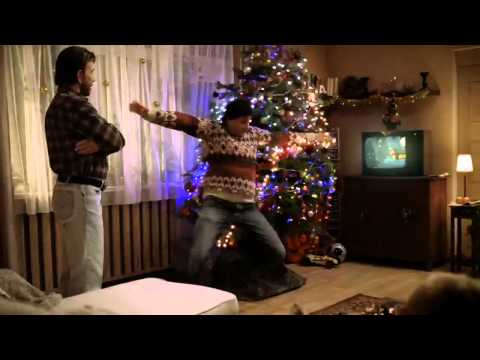 I think this is my favorite:
Gotta say, Chuck looks pretty good for 70.
Category: Uncategorized |