John on December 19, 2010 at 10:03 am
What a great job Steven has. And he does a great job at it: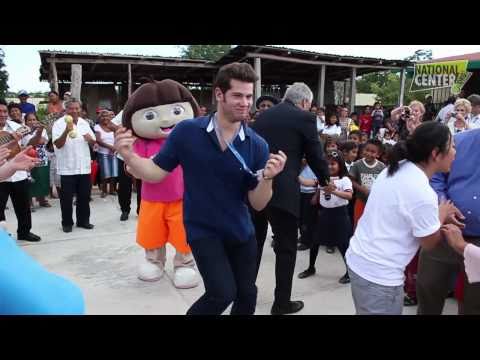 I saw something last night on Twitter about Steven spending the day in the hospital. I hope he's okay. I'll post more if I ever find out what happened.
Category: Climate Change & Environment |