John on November 17, 2010 at 2:44 pm
Feels like I've been waiting forever for this one.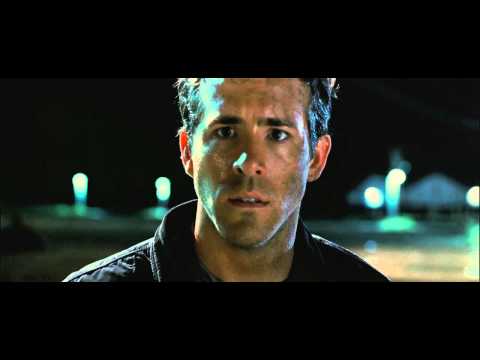 Have to say, it looks promising. I was a little put off by the initial suit design, but the trailer is winning me over. It looks a bit more serious which is what always makes these films work.
Category: Uncategorized |