John on May 12, 2008 at 10:30 pm
Started watching this show season one. My wife and I used to really enjoy it. Now they've made a new film with the original cast: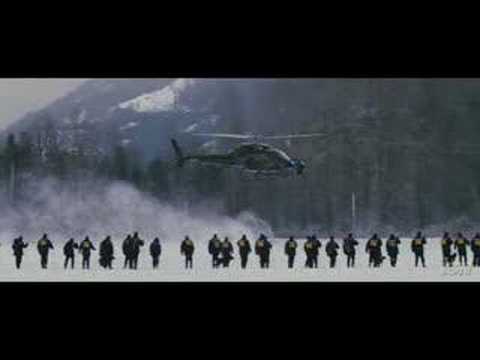 The first trailer is always a bit clunky. Still, we'll have to make this a date night.
Category: Movies |