Scott on May 5, 2008 at 10:16 am
My daughter is a freshman in high school. Besides her regular school load she is involved in something called The Academy for the Performing Arts (A.P.A.). Within APA, her major is Commercial Recording and Performance. This last Friday and Saturday night CRAD put on their Spring Retro-Fest. This year's theme was the early 80′s (1980 – 1985). As a freshman she was blessed to be asked to do the lead vocals on the INXS tune "What You Need" with a band made up of juniors and seniors. Here's the You Tube of Friday night. Saturday night was even better.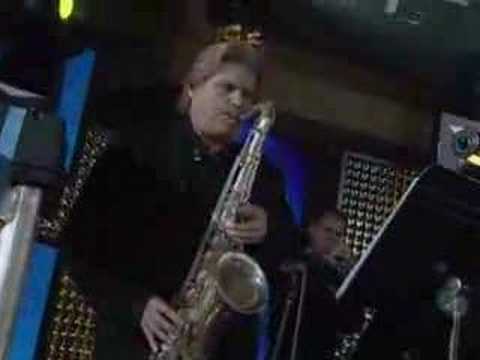 Funny, but when you become a parent nobody really talks to you about the times, as your kids become older, when they begin to do their own thing, the times when as a parent you become very proud.
Category: About This Blog |