John on November 4, 2010 at 8:52 am
Stolen from Ace's sidebar. You may remember the outstanding rap battle of macro-economics which we posted back in January. The creators and stars made an appearance at a recent economic conference which includes a live bit of their act: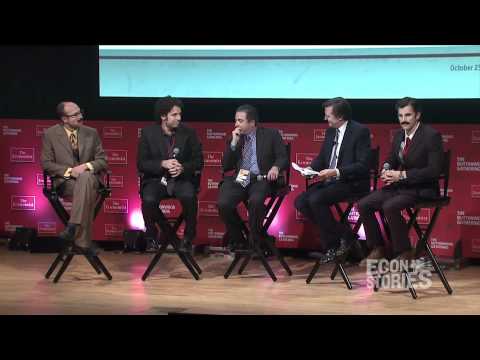 This is indeed the argument of our time: Individualism vs. Collectivism. It's the same general conflict that just played out in the midterms. The bottom up Tea Parties who trust free markets vs. the President and his administration full of  Keynesian big spenders. Not everyone on either side of the divide can articulate that, but I believe it's the bedrock of the debate.
Category: Uncategorized |