John on September 29, 2010 at 11:15 pm
Chris Christie explains that, under the current system, raises come to teachers based on just one question: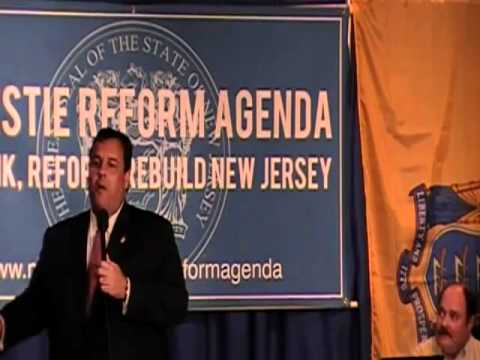 This should really be a question put to parents across the nation: Are you still breathing?
If so, it's time to help put an end to the failed system that leaves so many children in poor schools. It's time to put an end to union control of school hiring, firing and promotions.
Category: Health & Education, Politics |