John on September 17, 2010 at 2:22 pm
I'm stealing this from Ace. Apparently, this is not a one-off event but actually something that has been going on for a while: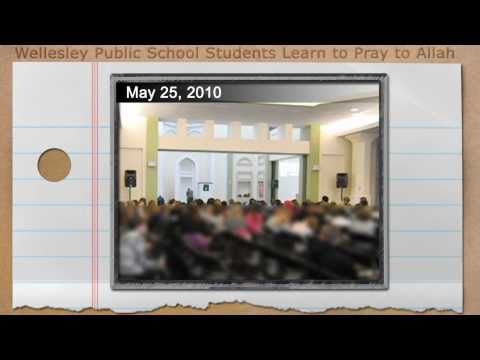 You can imagine the outrage and lawsuits if a Catholic church had done this. As it is, I wonder if the nets will even touch the story.
Category: Uncategorized |