John on August 30, 2010 at 3:45 pm
No teleprompter in sight and this guy lays out the case for dealing with our debt with passion, intelligence and conviction. This is the guy we need leading the party into 2012 and beyond: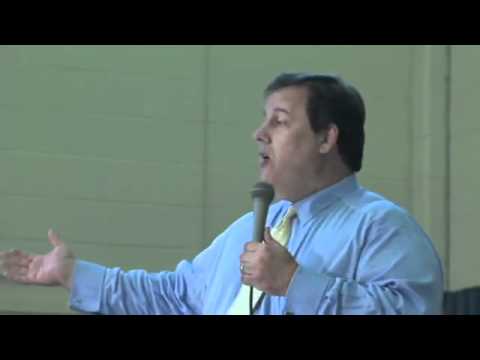 Am I on the Christie bandwagon? Damn right I am.
Category: Energy & Economy, Politics |