John on November 30, 2007 at 10:52 am
Ah, the lovely, unbiased news media. Here's MSNBC regular Erin Burdett referring to President Bush as a monkey: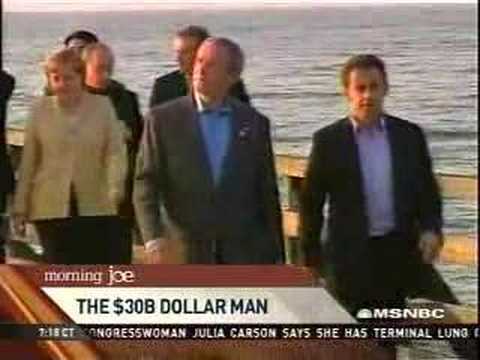 Will she be fired or disciplined in any way? Nah! It just makes her a Democrat after all.
In other BDS news…
A New York City library is displaying "artwork" which depicts fake mugshots of President Bush, Karl Rove and others. Can you imagine a library in NYC displaying real mugshots of muslim terrorists? Neither can I.
[HT: Drudge]
Category: MSM & Bias |