Morgen on June 27, 2010 at 5:49 pm
What do you know, apparently the story of the Karate Kid was based on Barack Obama's real childhood in Indonesia: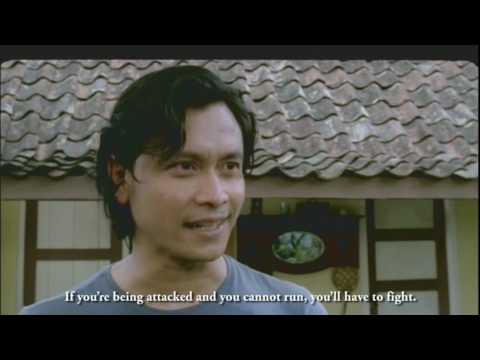 You can check out the official site for this impending blockbuster here. I liked this little gem:

Senin, 21 Juni 2010, 04:23:01

After some consideration, production team of LITTLE OBAMA, a biopic on the childhood life of the President of the USA, Barrack Obama, has decided to drop praying scene from the film.
I can't imagine why…
Heh…apparently young Barry had a transvestite assistant named Turdi. That's pretty funny considering that his chief assistant now is a former male dancer who can be a real asshole.
Update: this must be Turdi (video)
Category: Movies |