Morgen on May 24, 2010 at 8:38 pm
So earlier today a South Carolina political blogger that no one has ever heard of (Will Folks) claimed that several years ago he had an affair with Nikki Haley, the leading Republican candidate for governor in SC, who was married at the time.
According to Folks, his admission was necessitated by the fact that someone with inside knowledge of the affair had been leaking details to the media. While Folks' write-up seems credible on the surface, Haley has adamantly denied the allegation, castigating it as an attempt to derail her campaign just two weeks before the SC primary.
According to Folks' own account, and other sources, he has been a strong supporter of the Haley campaign, which would seem to lend credibility to his assertion. On the flip side, multiple sources with inside knowledge of SC politics and the parties involved have expressed strong doubts about Folks' credibility.
My gut is with Ace on this one…I think Folks is a despicable, lying, attention whore. For one, if he is telling the truth then you would expect the information he claims had been leaked to the media to be released in fairly short-order. Except that it hasn't, most likely because he was the leaker. As supporting evidence I would direct you to either one of his earlier blogs, which demonstrate Folks to be the type of blogger who writes stories about himself in the third person, and to generally be a pompous, self-promoting douche bag.
Two, if he has been such a big supporter of Nikki Haley's campaign, then why did he post this demeaning mock video interview with her last June?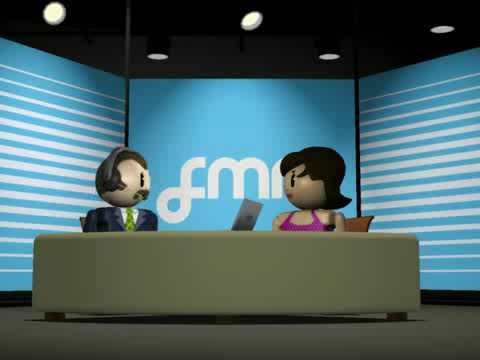 The threats of violence are especially unfunny given that Folks has a prior conviction for domestic violence.
I may be proven to be wrong, but nothing about this story – or Folks – strikes me as credible.
Category: Politics |