John on April 26, 2010 at 10:34 am
Just got a notice about this new video announcing the Democrats push for 2010: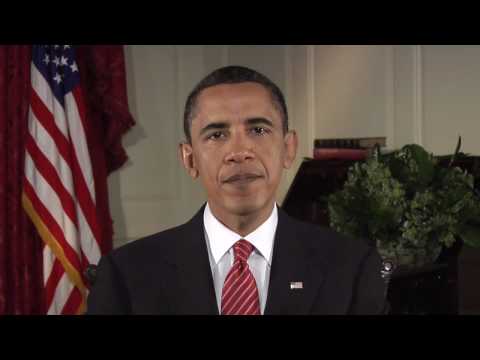 Did you notice that Obama is running against special interests and Wall Street. No mention of all the ordinary Americans who don't care for what he's doing. I suppose you're either with him or you're on someone's payroll.
It could help I suppose, but they're still going to lose big.
Category: Politics |