Morgen on April 15, 2010 at 1:42 pm
Media Matters continues to call this a "myth". With Liu's hearing in front of the Senate Judiciary Committee scheduled for tomorrow, I'll probably have more to say on this later. But for now I put together a new clip highlighting the most pertinent comments from Liu and the other panelist he was responding to. What do you think?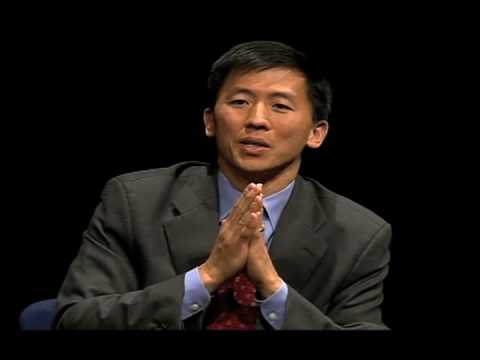 An extended – and unedited – clip is available here, along with our initial rebuttal to Media Matters. And if you are really a glutton for punishment, you can view the entire panel session here. For some reason the video at this link was not functional after Liu was initially nominated, but once I dug-up and posted the clip off the Internet Archive it now seems to be working once again. Hmmm…
Update 1: Liu's hearing is scheduled to begin bright and early Friday morning – 10:00 a.m EDT. I will post any highlights once video is available.
Update 2: So Eric Liu (apparently no relation) at Politico is the latest to come to Liu's defense on his comments about reparations. What he has to say, without providing a link to any source for Liu's actual comments, is simply stunning:
Then there is the issue of reparations. In a 2008 panel discussion, Liu was asked about reparations for slavery. He concluded that, instead of reparations, all Americans should accept shared responsibility for creating equal opportunity, focusing in on "specific problems that people face" — like education, employment, health care or housing.
This is a complete fabrication, bordering on journalistic malpractice (this wouldn't even be open to question if this wasn't labeled as an "opinion" piece). The only discussion which took place on this panel specifically about reparations was what you see in the clip embedded here (and the longer clip linked above). There is simply no reasonable interpretation of Liu's words which would support what Politico asserts here. This is way beyond spin – this is a blatant attempt to deceive readers about the statements in question.
Category: Crime & the Law, Politics |