John on April 5, 2010 at 4:10 pm
Still my favorite show on television. The new season (or series for you Brits) is looking promising: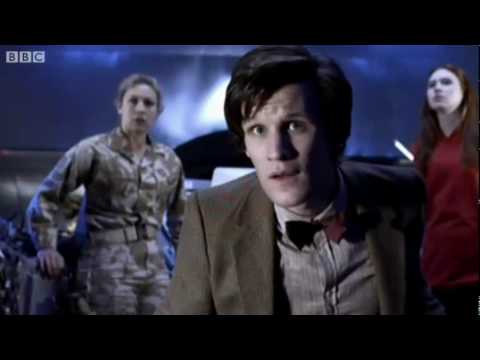 The Telegraph gave it high marks.
I'm excited to see the weeping angels will be returning, though I don't think it's possible for them to get close to Blink, aka the best hour of sci-fi television ever made.
Category: TV |