John on October 1, 2007 at 1:05 pm
A Democratic media attempt to change the subject from illegal campaign contributions? Almost certainly. Harry Reid denounces Rush Limbaugh on the floor of the Senate and questions his patriotism. It is, as they say, to laugh:
Last week, Rush Limbaugh went way over the line, way over the line. While I respect his right to say anything he likes, his unpatriotic comments I cannot ignore.
This entire "phone soldiers" controversy is phony. There is no there there. If you want an accurate account of how liberal smear artists Media Matters whipped up this BS imbroglio, you can hear it from Rush himself: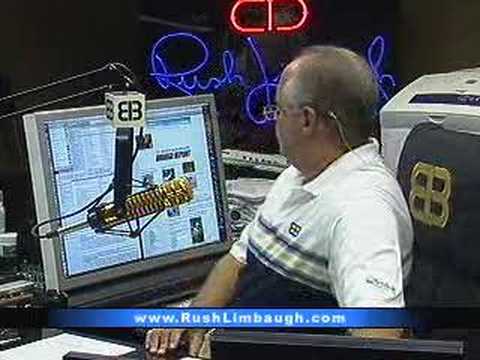 Category: Politics |