John on March 21, 2010 at 4:14 pm
Listen to Democratic Rep. Wasserman-Schultz explain the awesome power of this executive order: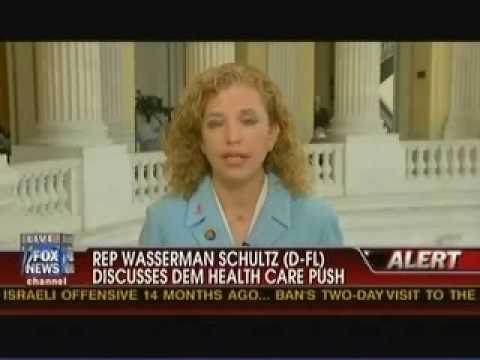 In short, it does nothing. One final betrayal of principle to add to the dozens of other egregious abuses of power and process seen so far. Democrats can't wait to declare victory over the majority of the American people.
Category: Health & Education |