John on September 12, 2007 at 10:46 pm
Sure looks that way to me:

Some are suggesting WD-40 would stain the granite this way. See here for more. Hard to believe this wasn't the work of an anti-war saboteur. There was a similar incident in Massachusettes (where else?) recently.
And here's another case, this one in Sacramento, CA.
Reminds me of this sickening act of vandalism from 2001: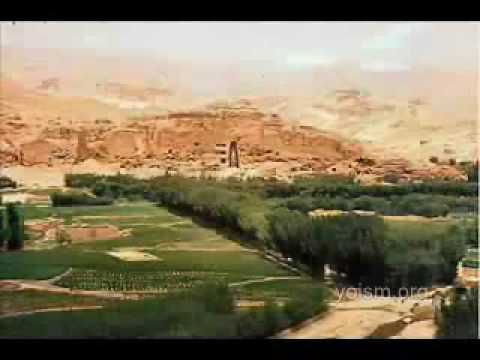 Category: Absurd & Outrageous |