John on March 8, 2010 at 12:55 pm
Wow! Have a listen: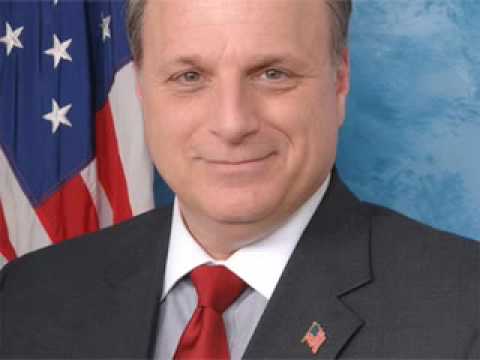 Massa claims that they are taking him out because his is the final vote for health reform:
"Mine is now the deciding vote on the health care bill," Massa, who on Friday announced his intention to resign, said during a long monologue on radio station WKPQ. "And this administration and this House leadership have said, quote-unquote, they will stop at nothing to pass this health care bill. And now they've gotten rid of me and it will pass. You connect the dots."
I wouldn't put it past them.
Category: Politics |